A Premier Spot for Senior Adults, Safety Harbor Adult Day Care & Activity Center is Located in the West Orlando Region of Orange County, Florida.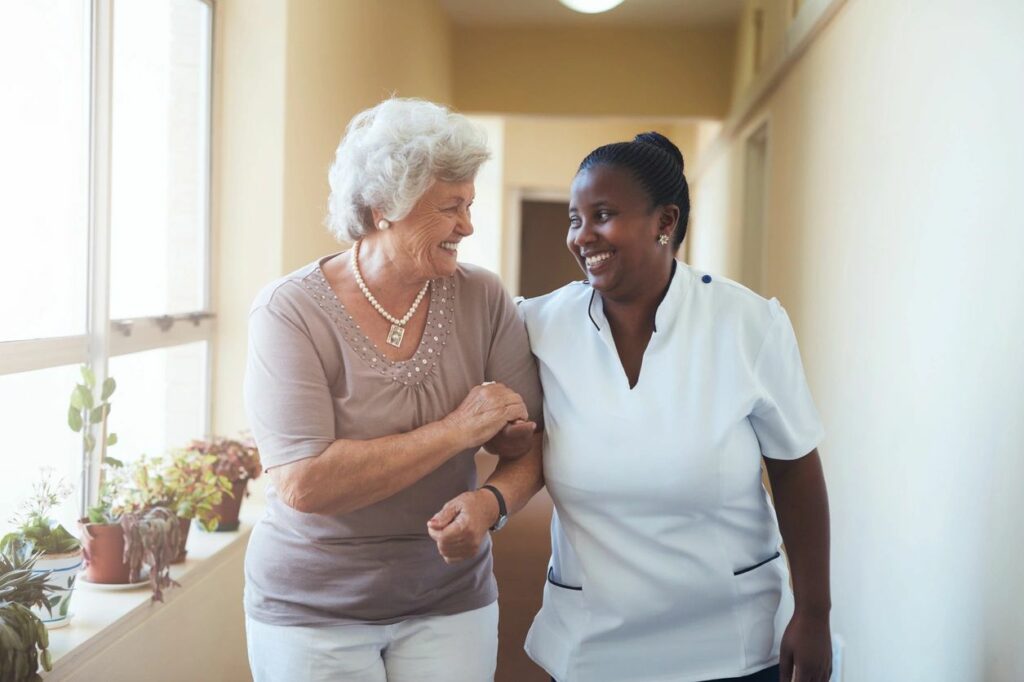 Safety Harbor Adult Day Care & Activity Center, LLC was founded to help provide a needed service to our Central Florida communities.
We are in the era where our Baby Boomers generation—the largest generation—makes up the seniors now in need of care. The healthcare system in bursting at the seams with seniors needing services. It is our hope that we can do our part in caring for our seniors while at the same time, providing quality care and facilitating a quality of life for them that would not otherwise be realized. We are committed to completing our mission with loving, hospitable, professional excellence.
Safety Harbor intends to make you happy you chose us as the daycare provider for your elderly loved ones. We provide much more than just improved quality of life…we indulge our seniors, offering them opportunities above and beyond just a fun-filled day of socializing; we indulge them in education, training, and support to families, and a place to create friendships, while supporting family caregivers with the needed respite time.
Our leadership team has over 40 years of combined experience in Administration and Healthcare, including direct patient care, unit management, accounting, legal administration, health administration, human resources, IT, customer relations, etc.
Our caregivers are all Level II Background checked through the Agency for Health Care Administration (AHCA), and must be CPR certified with First Aid training.
OUR FOUNDERS:
Jascinth Brockington, M.B.A.
Has over 30 years in diverse business administration environments; responsible for oversight of Safety Harbor's administration and daily on-site operations;
Audrey Foster-Lewis, RN, MSN, CCRN
Has over 30 years medical/clinical experience in various specialties of nursing; responsible for oversight of medical and RN requirements of the organization.
---
Need Help?

If you would like to learn more about Safety Harbor, sponsor a senior or find more information our daily activities & programs, please Contact Us Today.